Batesville's Largest Storage Unit Rental Facility
AAAA Safe Storage
Batesville Mississippi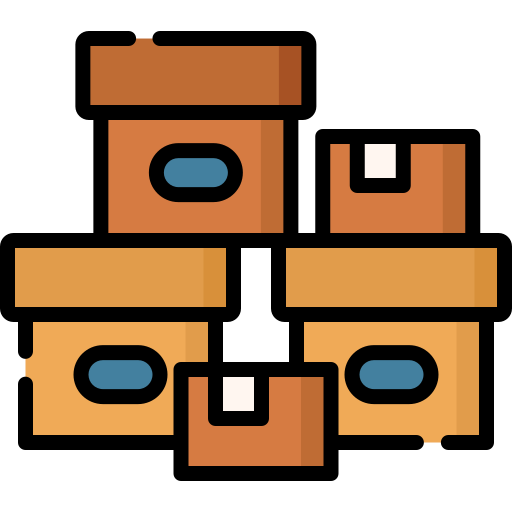 Packaging SUPPLIES
Boxes, tape, locks and more. We carry a full line of moving and storage supplies make your experience as easy as possible
mini storage
 We have standard mini-storage units for rent. From small 5×10 to large family sized  10 X20 storage rooms to fit your need.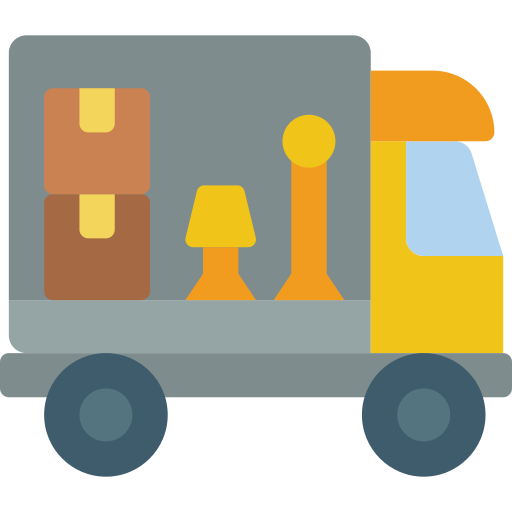 easy truck access
No need to worry about access to our storage rentals with large moving vehicles. Our facility can accommodate 53′ trucks 
climate controlled units
These specialty units are indoor aircondtioned and heat controlled areas maintained between 50° – 80° F 
SAFE STORAGE
Not only did we invest in the best building to protect your belongings, our facility has 24 hr survellance and secure gate access.
24 HOUr RENTALS
Need a unit right now? Rent any of our available storage units online or at our onsite kiosk 24 hours a day.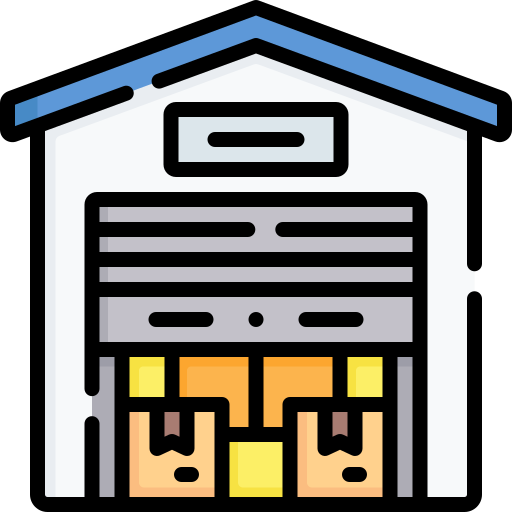 We do it all
Our family-owned business can meet the storage needs of any item you own. From traditional mini-storage to the latest in climate controlled, we can store it!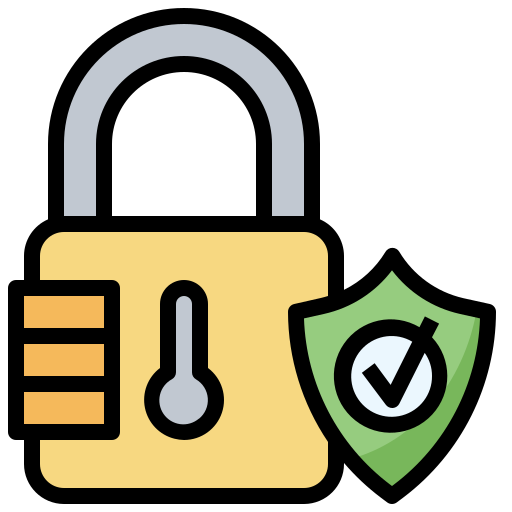 Safe and secure
Not only will you have protection from the elements, we also have invested in having the safest yet most easily accessible storage units
Affordable, Honest, Experienced
We treat our you just like we would expect to be treated. You can expect honest service and fair prices .
Satisfaction Guaranteed
We give you our promise that we will provide you with the best storage unit expereince possible! We have decades of experince you can rely on
Get in Touch
(662) 710-SAFE
info@aaaasafestorage.com
info@aaaasafestorage.com
Our Office
1810 Hwy 6 East
Batesville, MS 38606
Open Hours
8am – 4pm M-F
Rent 24/7 onsite & online